This is the place to find great outdoor and nature activities you can do with your children and teenagers. No matter where you live, there are thousands of ways to connect kids to nature and the outdoors. When you subscribe to Kids Discover Nature or follow us on social media, you will learn fun ways for your family to get outside and encourage your children to experience all that nature has to offer. You will also become part of a community of parents, guardians, and caregivers who provide support in your effort to connect your kids to nature.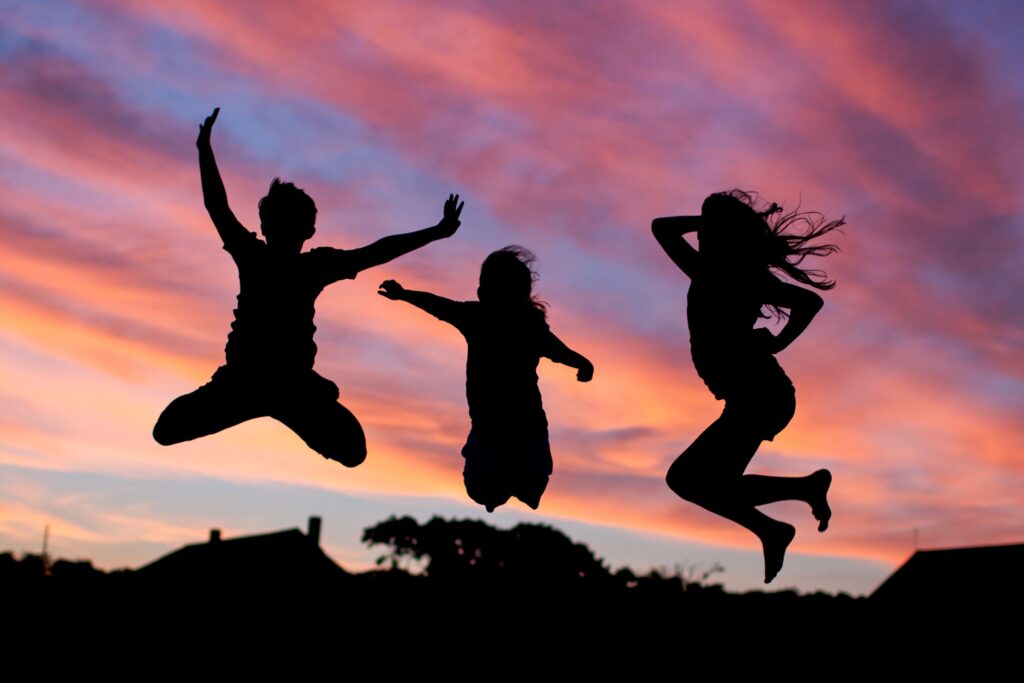 Our Story
KidsDiscoverNature was initially launched in the winter of 2009. At the time, there was growing concern over the disconnect between children and nature. Parents and numerous experts in the field of child development observed that children were spending more time indoors staring at screens and not enough time outside.
At the time of the launch of Kids Discover Nature, it was a simple blog that has since blossomed into a juggernaut of helpful information. Now Kids Discover Nature utilizes experience and knowledge to encourage parents to develop a connection between nature and children.
From Concern to Inspiration
It is well-documented that children and teens do not spend enough time enjoying the outdoors and are missing out on a wonderful opportunity to learn and grow. Kids receive many benefits from exploring and playing in the natural world such as relaxation, creativity and imagination building, exercise, and much more! As parents, we can all remember the days when we used to play freely in the neighborhood, riding bikes, going for walks, fishing, and exploring nearby parks and natural areas with friends or alone. This just doesn't happen any longer because of a variety of reasons like being over-scheduled with sports and activities, school commitments, the myth of stranger danger, helicopter parenting and more. In a nutshell, our kids are silently suffering the consequences of this disconnect from nature.
Our Mission
At KidsDiscoverNature, we think it's important to raise awareness of this issue and to promote the importance of being outside. We want all children to have days filled with dirt-digging, tree climbing, fishing, exploring, geocaching, running, jumping, hiking, and all the activities that allow them the freedom to discover nature! Through this website, it's our goal to inspire parents, guardians, and caregivers to push their kids to "go play outside," and to provide useful tips and fun ideas to motivate their children to head outdoors and simply enjoy nature!
Subscribe to Kids Discover Nature
Please stay in touch with what KidsDiscoverNature.com is up to through one of our subscription methods. Also feel free to connect with me on Twitter, Facebook, Instagram and VSCO if you're active on those networks.
To contact Kids Discover Nature directly, please send an email to KidsDiscoverNature at gmail dot com.